ABOUT TARHEAD STUDIO:

It takes more than the right set of skills to make games. More than anything, it requires ambition and passion. At Tarhead Studio, headquartered in Skövde, Sweden, we love making games and we're not satisfied with anything but perfection. Our recipe for perfection includes the following ingredients:
Fun. When you're developing games your goal is to find the fun. That's what it's all about. At Tarhead we have taken that to heart by creating a positive environment where crazy ideas, laughs and fun in general is not only encouraged, but a requirement. If it's not fun to create, the end result won't be much fun either.
The right mindset. We require ambition and passion from everyone on our team. It is the most important aspect of our hiring process and what makes us able to deliver the same level of quality as companies with years of experience.
Putting the player at the heart of development. We make games for the players, who in the end will be the ones that either make or break the success of our games. By putting the players at the heart of the development and making them a part of the process we ensure that our games live up to their expectations
Working our asses off. Fret not, this doesn't mean that we burn out our employees. Rather, it's a result of all the fun we're having, the burning passion and the ambitious mentality of the team. Hard work is what takes us that final extra mile.
We might be a young team, but we have loads of potential. Enough to catch the interest of Sweden Game Arena, a Swedish collaboration between business people, game developers and educators, and Stunlock Studios, developers of successful games such as Bloodline Champions™ , with over a million registered users, and Dead Island™: Epidemic, the latest game in the hugely successful Dead Island™ franchise.
In other words, we're the next generation of game developers and in a few years we will be at the core of the game industry. Don't miss your shot to collaborate with us, get in touch with us today!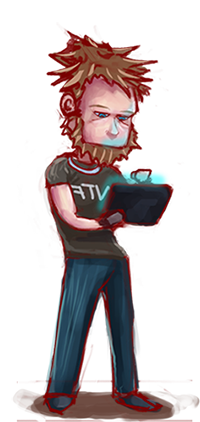 Emil Helge
CEO & Game Director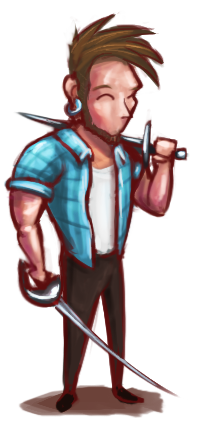 Martin Eriksson
CFO & Creative Director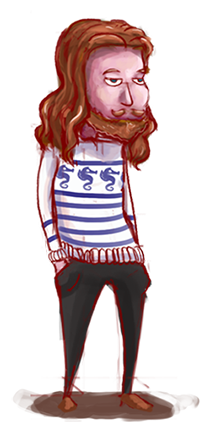 Jon Wahlström
UI & Tools Engineer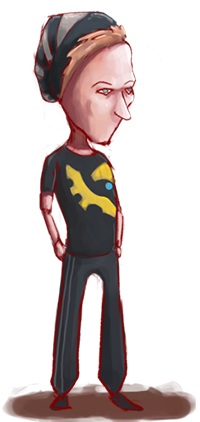 Niklas Linder
Gameplay Engineer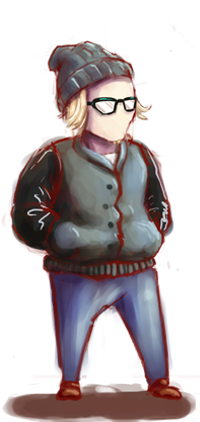 Arvid Backman
Technical Artist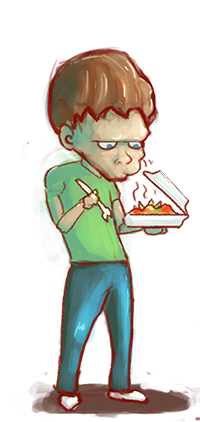 Jimmy Nilsson
Tools & Gameplay Engineer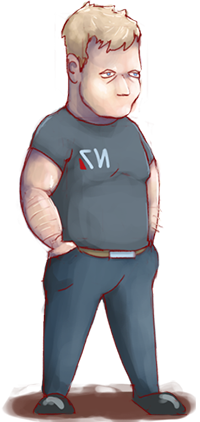 Anton Thorsell
Audio Engineer & Database Architect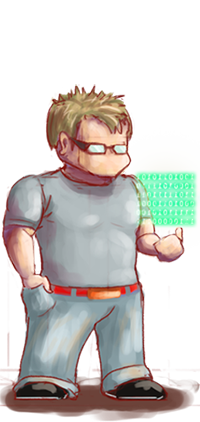 Sebastian Zander
Software Architect & Network Engineer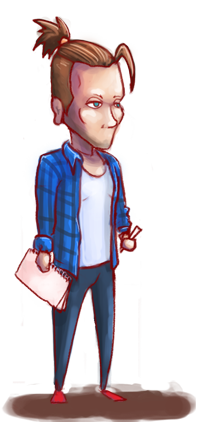 Viktor Blomqvist
Art Director, 2D Artist & VFX artist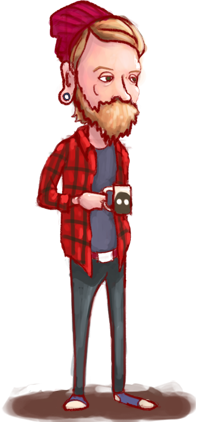 Jacob Claussen
3D Sculptor & Environmental Artist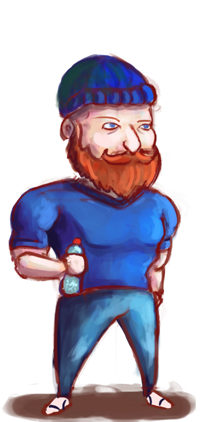 Josef Staveborg
3D Sculptor & Character Artist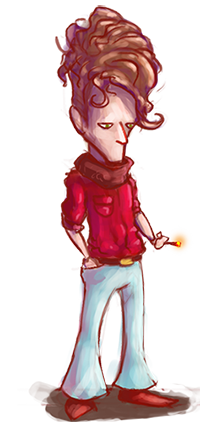 Joar Engberg
VFX Artist & Animator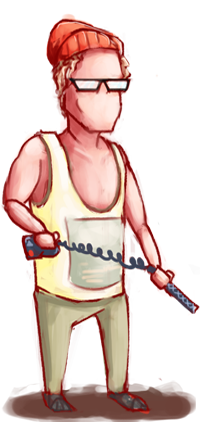 Dennis Kroné
VFX Artist & Sound Designer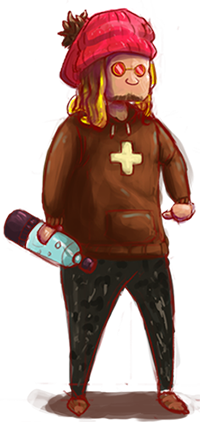 Anton Skatt
World Designer & Composer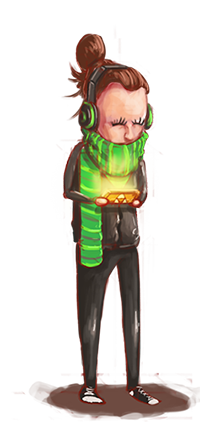 Rasmus Wallin
Community Manager & Composer